WELCOME TO


WRAITH CAPITAL GROUP
Wraith Capital Group is a boutique investment and corporate advisory business providing a number of services and investments across a vast range of sectors throughout Australia and New Zealand. These investments are made through an approach of partnering with businesses looking to grow organically or through acquisitions (or a mix of both), which often includes partnering with founders or management teams.
Wraith Capital Group is considered a market leader in large-scale industry aggregations and has completed multiple projects in partnership with Private Equity groups, as well as Initial Public Offerings on both the ASX and NZX. Wraith Capital Group has the experience, skillset and team to plan and launch such projects in a short period of time and then efficiently project manage them to completion.
With decades of combined corporate experience, Wraith Capital Group blends expertise, knowledge and leadership to provide practical assistance to Boards, Private Directors, Founders, CEO's and Senior Management to identify opportunities for business improvement to enhance shareholder value.
PARTNER WITH THE SPECIALISTS AT DRIVING BUSINESS GROWTH
"Working with Wraith has helped us to more than double our position in the early childhood sector during 2017, taking Provincial Education Group to 40 centres throughout New Zealand. It has been a delight partnering with Chris and the team – their work ethic, ability to juggle multiple balls and handle complex issues in a pragmatic and efficient manner were second to none. We look forward to continuing our professional relationship with Wraith into the future."
EVERY PROJECT IS DELIVERED WITH OUR 5 PILLARS OF PARTNER SERVICE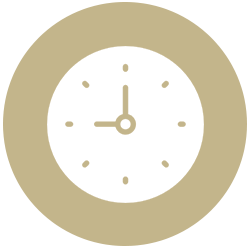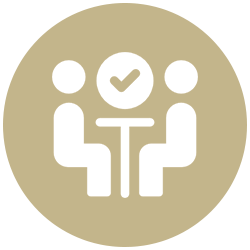 2. High level of
advisor-to-client
contact time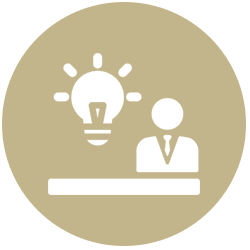 3. A practical approach
and hands-on operating
style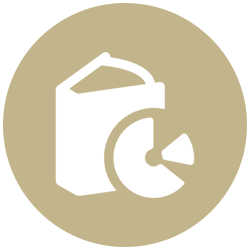 4. Deep understanding
of the industry our
clients operate in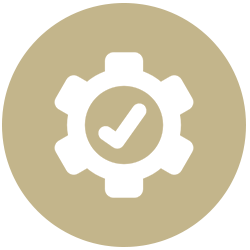 5. A strong focus on
understanding our clients'
culture and how their
business operates.
Our ability to effectively deliver in a corporate capacity while providing practical assistance is underpinned by a core value of working together with our clients. It is this ethos and our impeccable reputation that attracts clients to our company.
Above all, our priority is to serve the needs of our partners. This commitment is reflected in a culture that values integrity, professionalism and a passion for excellence.